Brooklyn Ghost Tours
What could be spookier than touring a local Brooklyn haunt that's been visited by real ghosts and ghouls? There's no creepier way to spend the shortened Autumn Day than on a Brooklyn Ghost Tour - you may even encounter some spirits of your own as you journey through local Brooklyn houses, cemeteries, and towns that are cursed with spirits of the undead that haven't moved on from the realm of the living to the afterlife. Brooklyn Ghost Tours are often lead by experts, that can give you the history of the Haunt Site, as well as the legend and folklore of the ghosts who make their home. If you're in for a real scare, going on a Brooklyn Ghost Tour of a true haunt is where you'll find it this Halloween.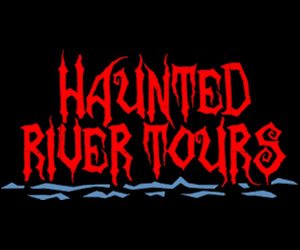 Located in Brookhaven
Open today!
Explore the Carmans River on a boat road and learn about the supernatural that lurks nearby! Read More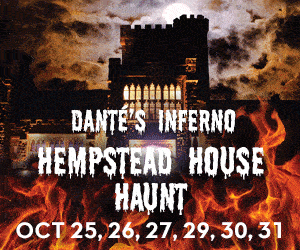 Haunted Attraction

Zombie Attraction

Farm Attraction

Hayride

Pumpkin Patch

Corn Maze

Escape Game

Ghost Tour

Halloween Party

Other Attraction